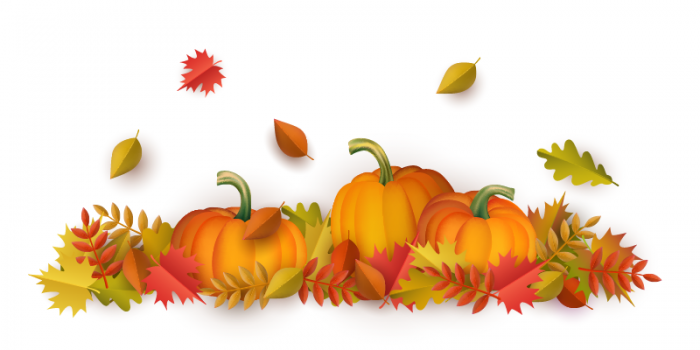 Please Note: Our offices will be closed Thursday and Friday, November 24th and 25th in observance of Thanksgiving. All courses will be available for purchase on our website, and online courses and exams may be completed at any time without interruption. Online proctor registration processing will resume on Monday, November 28th when we return to regular business hours.
Wishing you a happy and joyous holiday season from all of us at Moseley Flint Schools!
Success Through Learning
---
Moseley Flint is the oldest and one of the largest providers of real estate education in Virginia. Our first-time student pass rate consistently beats the state average of all other schools combined.
Follow our proven Path to Success in 3 easy steps: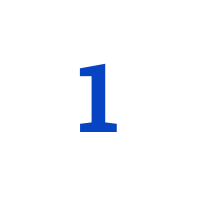 Choose the prelicensing class option that best meets your needs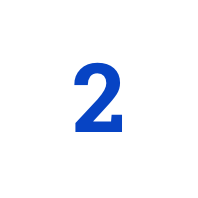 Access our exam prep tools, free with your tuition
"A House's Story" – exam prep video
TestPrep Online Exam Simulator
"Learning Through Questions" – math & test tips video
$328 value
All FREE!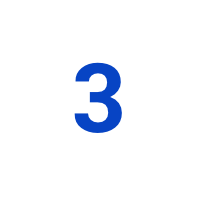 Pass your Virginia Real Estate Exam and begin your career!
As a bonus, you've already begun building your network with local brokers and you are ready for success!
The Moseley Flint Difference
Compare what Moseley Flint offers with any other school in Virginia and you will quickly see why we are the best!
The Moseley Flint Path to Success includes more exam prep tools than any other real estate school, included free with the purchase of your prelicensing course. One package and one price provides everything you need to be successful!
See below for details on the study tools included with your tuition! $328 value, all FREE

"A House's Story"
Applied real-world learning presented in an on-demand video format you can review repeatedly at your leisure. A House's Story covers the most important topics on the state licensing exam by reviewing how a house gets sold from beginning to end. Review how to apply real-world context to real estate theories and practices. ($90 value)
TestPrep Online Exam Simulator
Take unlimited practice exams or study over 1,300 practice questions. No limit to how often you can take a practice exam and the same exam is never generated twice. Provides explanations for questions answered incorrectly and evaluates your knowledge in each exam category. ($99 value)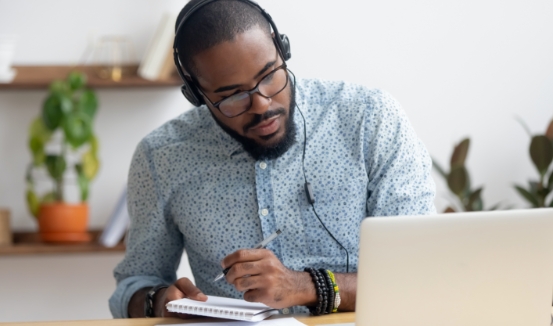 "Learning Through Questions"

Learning Through Questions on-demand video presents exam-type questions, allows you to stop the video and answer the question, then provides an instructor's explanation of the answer and how to solve the problem. Includes exam-taking tips plus an entire section on real estate math questions. ($90 value)
Online Real Estate Flashcards
500 of the most common real estate terms and phrases presented in an online flashcard format. Test your knowledge and learn the terminology of real estate. ($49 value)